Welcome to Memorable Journey
You are never far from helpful planning and booking assistance before, during or after your trip.You save your time and money. Be your own travel agent. Find compare and book instantly.Help is at hand, friendly and knowledgeable travel consultants are at your services when you need them.You will definitely go back to home with sweet MEMORABLE moments of your JOURNEY. You will love where we take you!!!
Memorable Journey Packages
Most Populer Destinations
North India is a pure delight to mountain lovers and adventure enthusiasts. There are a plenty of picturesque, popular, and off-the-wall hill stations nestled in the Himalayas that make for beautiful holiday destinations. And all of them are so spellbinding that it gets tough to choose one from the list of gorgeous places to visit in north India.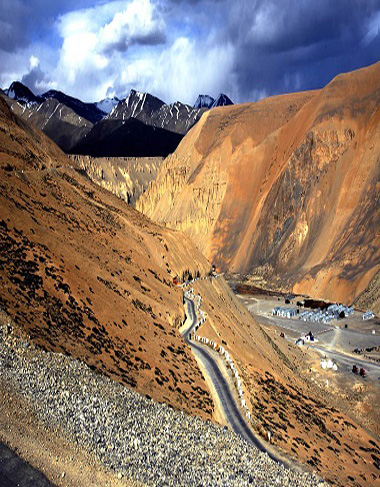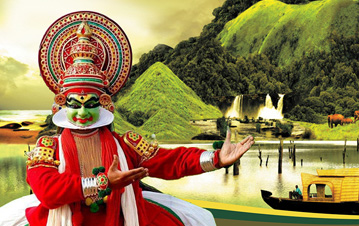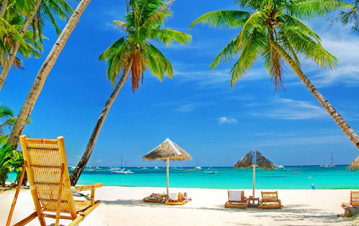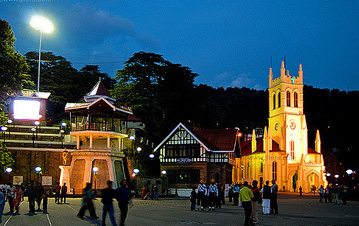 Rajesh Kumar
Lorem Ipsum is simply dummy text of the printing and typesetting industry. Lorem Ipsum has been the industry's standard dummy text ever since the 1500s,

Rajeev Kumar
Lorem Ipsum is simply dummy text of the printing and typesetting industry. Lorem Ipsum has been the industry's standard dummy text ever since the 1500s,

Rajeev Rana
Lorem Ipsum is simply dummy text of the printing and typesetting industry. Lorem Ipsum has been the industry's standard dummy text ever since the 1500s,