Memorable Journey is a professionally managed travel. Uniquely focused on the domestic holidays since 2014, for providing the value and quality arrangement.
Our travel agency has been committed to providing travelers with the most comprehensive set of hotels & car rental, allowing people to experience popular well travelled destination as well as some of the most remote corners of the India. We taps published and negotiated fares to put the very best domestic content all in one place. Customer who visits www.memorablejourney.co.in can browse thousand of hotels and book rooms at the lowest prices available, as well as car rental all over the India.
Our Memorable Journey design unforgettable vacation.
We are committed to finding the cheapest hotel price for providing the good services at fair price with sweet memories in all major Hotel above expectation in India or worldwide, than presenting them to you in an easy book format.
Testimonial Registration Numbers :-
Registered with Government of Himachal Pradesh, Department of Tourism with registration Number
11-754/2014- DTO-SML- 2632
PAN Card Number
AOMPT4347P
Vision
Memorable Journey enhance to corporate management tool to improve the service while reducing the travel cost of client.
We manage almost every type of travel needs from simplex to complex, and create an unparalleled experience that our customer could rely on. We aim to maintain our vision of high class travel services at responsible price through consistent leadership, controlled growth and excellent commitment.
We run our Memorable Journey with a passion for providing exemplary customer service with care.
Mission
Diversify the business and b involved in MICE with in the country.
Participating with MINISTRY OF TOURISM IN INDIA on their sale mission to promoting India as a tourist destination thus developing our reputation and image in the international market.
Expend the relationship with all Major Hotels Group, Airline, IRCTC, Flights & Buses API vendors.
To deliver overall satisfaction to our travelers and clients and at the same time fulfilling their requirement and needs with our dedicated staff.
Values
We are passionate about delighting our clients.
We gain trust by treating other with integrity, respect and fairness
We properly represent our Memorable Journey with responsible citizenship in and out of the workplace.
By offering a first class personal service and using our local knowledge, experience and contact.
We are proud to serve our customers with fair travel solution.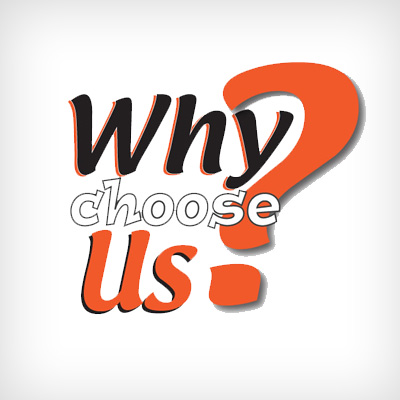 Why us
You are never far from helpful planning and booking assistance before, during or after your trip.
You save your time and money.
Be your own travel agent. Find compare and book instantly.
Help is at hand, friendly and knowledgeable travel consultants are at your services when you need them.
You will definitely go back to home with sweet MEMORABLE moments of your JOURNEY.
You will love where we take you!!!